Book our Holiday Property Cleaning services in 3 easy steps
Gold Coast Holiday Property Cleaning
Mr Wombat's housekeeping teams have large experience serving high standard luxury holiday houses on the Gold Coast. In addition to providing quality cleaning services, we also supply linen and amenities upon request. 
We work together with our clients to ensure the best experience for their guests.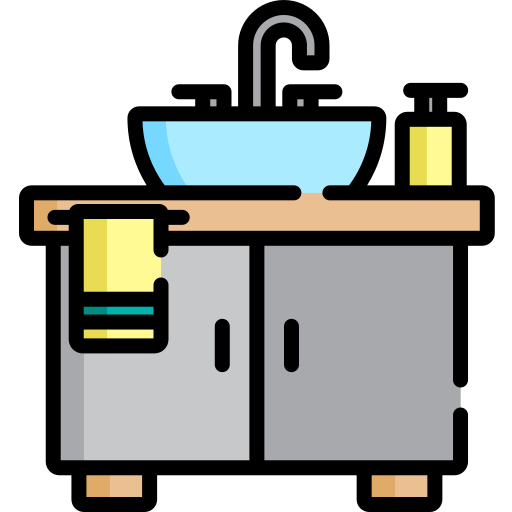 Bathroom cleaning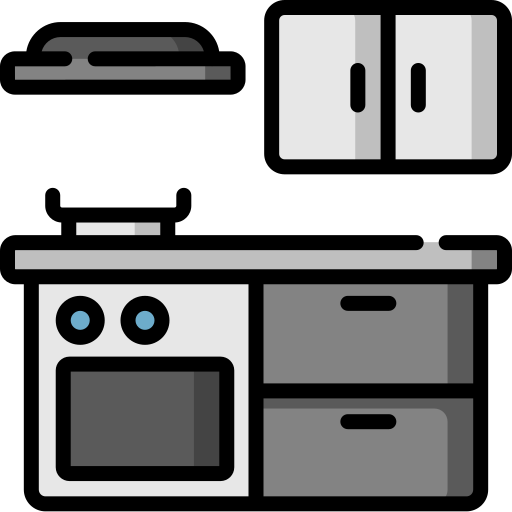 Kitchen cleaning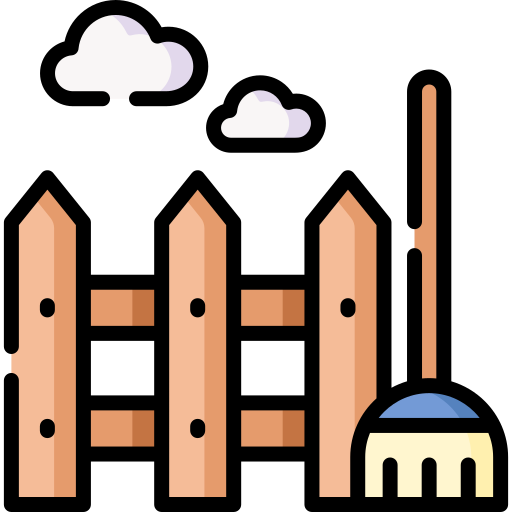 Cleaning external areas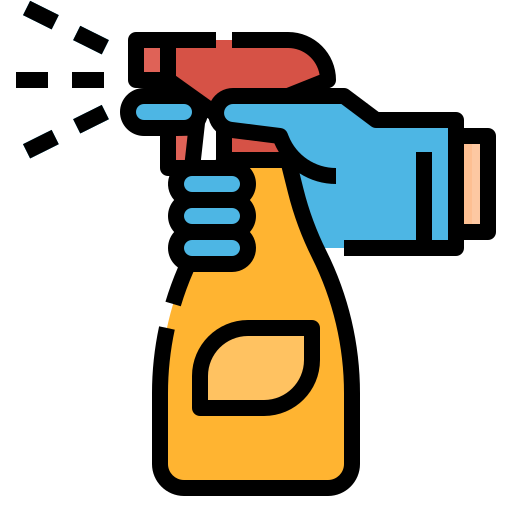 Disinfecting surfaces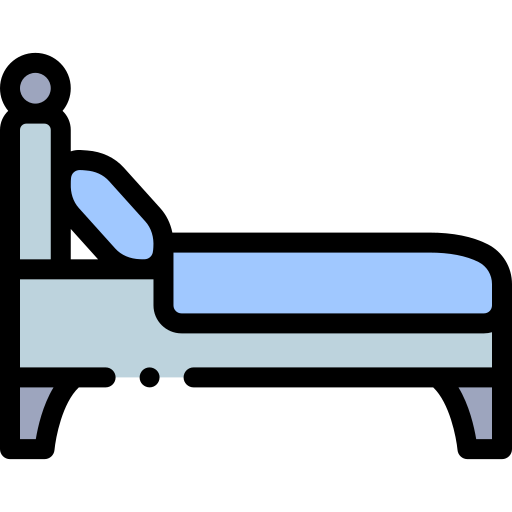 Making beds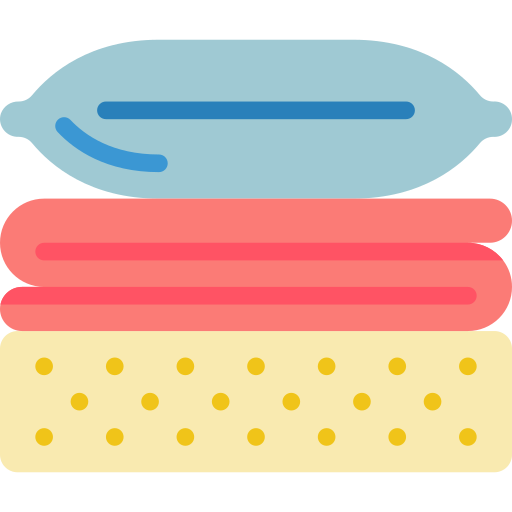 Linen and amenities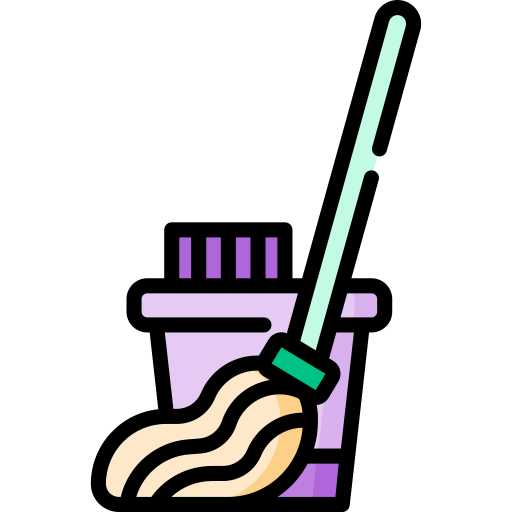 Mopping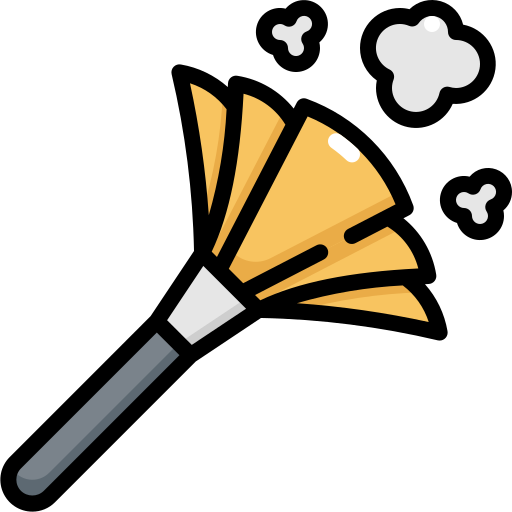 Dusting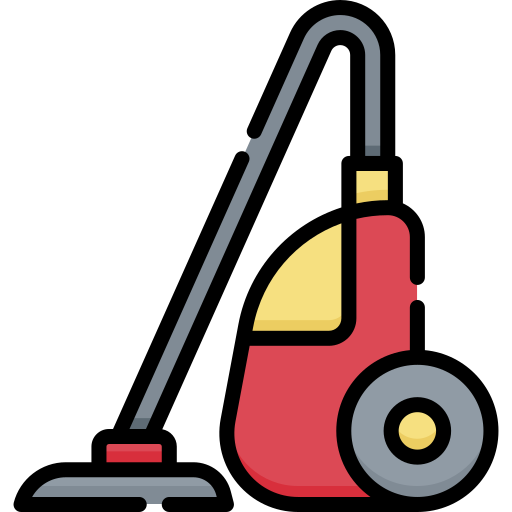 Vacuuming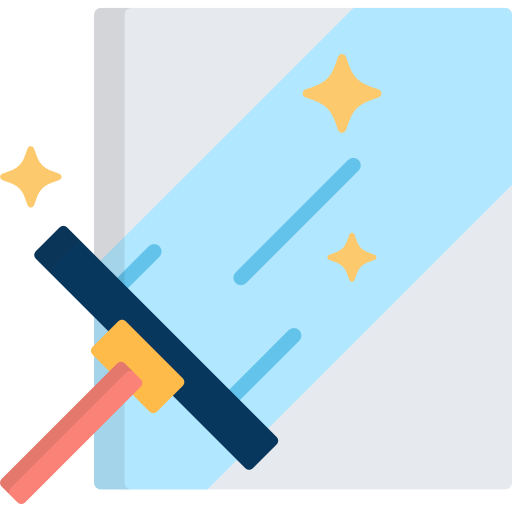 Glass cleaning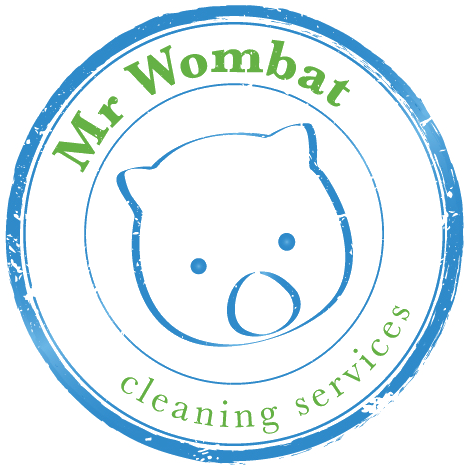 If you are not happy with the service we will make sure to address the issue and fix any problem straight away.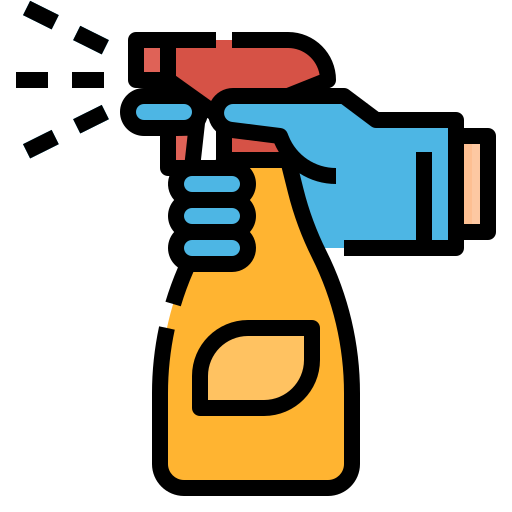 Cleaning Experts
We have experience cleaning offices, community halls, restaurants, retail stores, dance studios, common area of commercial buildings, health clinics, training facilities, luxury holiday homes and more.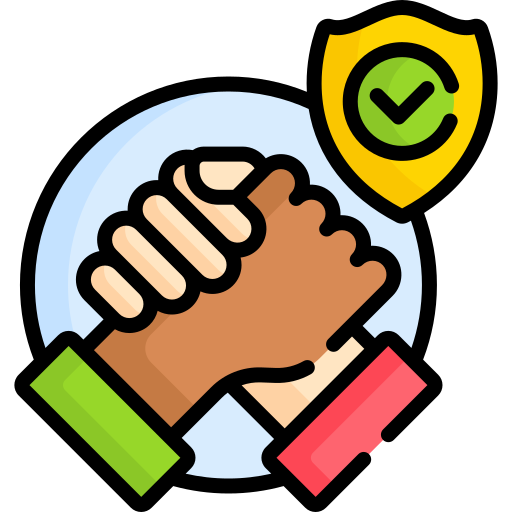 Trusted for 7+ Years
Mr Wombat Cleaning Services is a local family-owned and operated company with over seven years' experience based on the Gold Coast, Queensland. Mr Wombat is an insured business and our supervised teams work hard to provide excellent service to all our clients.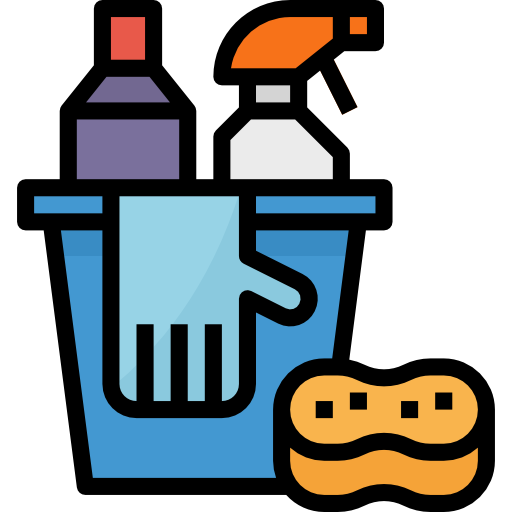 Tailored Packages
We work together with each client to understand their specific needs and requirements so we can offer a personalised cleaning solution that works well for each space and industry.